PMB Technologies Asia provides the world's first patented, unheated road & pavement construction method utilising polymetric, monomeric and bitumen composition mixtures.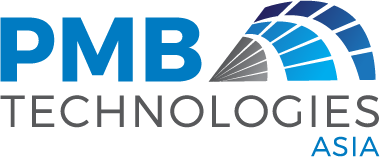 Dries flexible
Dries odourless
Simple to apply
Withstands freeze/thaw
Non-flammable/non-volatile
Non-hazardous/non-corrosive
Non-regulated for transportation
Ecologically/environmentally safe
Long & short term solutions available
Dyes & pigments can be added for colour
Vegetation safe
Water resistant
Non-tracking
Non-leaching
Ultraviolet ray resistant
Non-dissipating
Alkaline soil resistant
Self-mixes with water for diluting
Increases Pavement lifespan
PMB Technologies Asia can cater for all projects no matter how big or small. We offer sustainable solutions for short term or permanent applications.
All of our products are applied un-heated. This simplifies all applications ensuring the best outcome for each application.
Our Accredited, Certified and Patented product range is diverse enough to provide your business, community and Government with proven alternatives to conventional road construction and maintenance methodology.
EXAMPLES OF USE FOR PMB TECHNOLOGIES ASIA PRODUCT RANGE //